The Mamava app allows breastfeeding people to find (and unlock) pods, customize in-pod experience, and locate thousands of other lactation spaces.
We're so glad you asked about our app! If you access a Mamava pod with the Mamava app, you'll also unlock additional features to make your pumping or breastfeeding session more comfortable.
Comfort Controls
Dim the lights to your preference. As soon as you turn the deadbolt, you'll see a new screen on the app with an invitation to make adjustments inside the pod. [Please note that customization features are only available in XL or Original V4 or higher pods and Solo V1.1 pods. To learn more about the pods that support a customized in-pod experience, read this article.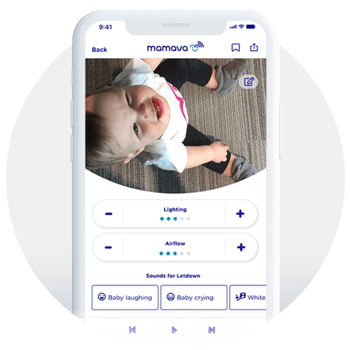 Sounds for Letdown
Listen to audio recordings designed specifically to encourage letdown and help you relax. You'll find white noise, ocean waves, and the sweet sounds of a laughing baby.
Words of Support
Get inspired and feel encouraged by reading digital notes from other breastfeeding parents. Then take a minute to leave a note of uplift for the next user!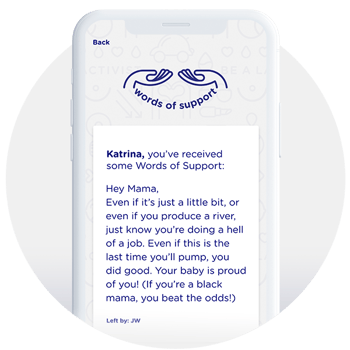 Breastfeeding Resources + Tips
Click on Mama Life to discover helpful breastfeeding information, tips, and stories from other breastfeeding parents.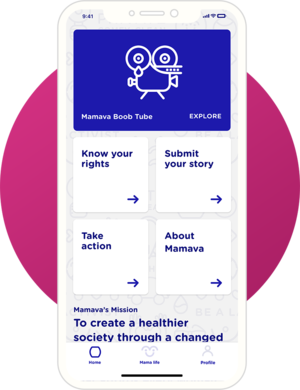 Oh, and one more thing! Please rate and review your experience in a pod or other lactation space!